Solid concrete bricks produced as per your demands
We help you build a project that speaks to your needs and meets your requests. We provide Solid concrete bricks tailored to dimensions, sizes and colors that match your project requirements.
KIMIT solid bricks are manufactured using state of the art technology that comes together with Egyption as well as global standards.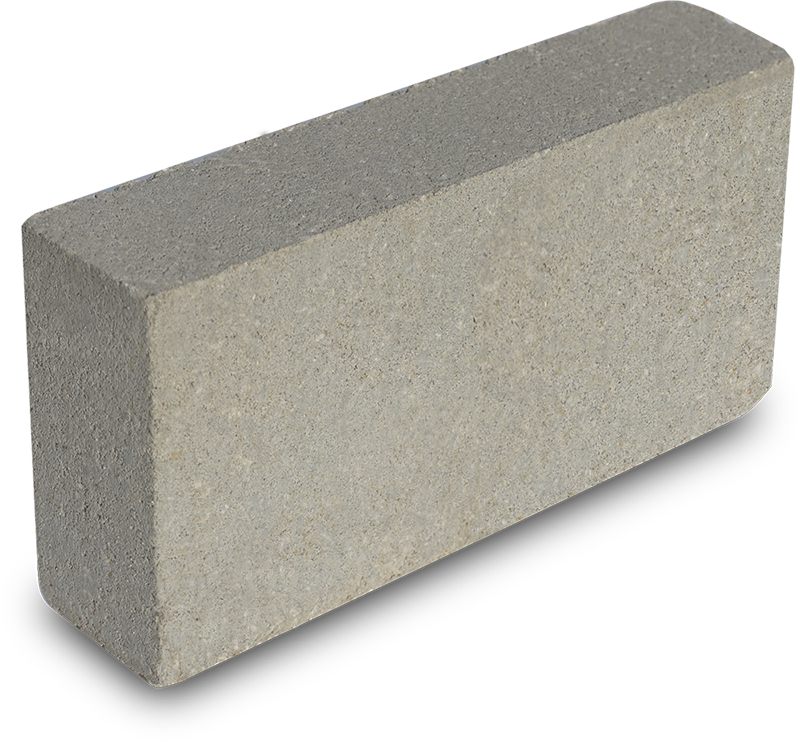 CODE
كود
BLOCK DIMENSIONS (CM)
الأبعاد سم
LOAD TYPE
التحمیل
NUMBER OF BLOCKS/M3
عدد البلوكات/ م۳
NUMBER OF BLOCKS / M2
عدد البلوكات م۲/
COMPRESSIVE STRENGTH (KG/CM2)
الإجھاد كجم / سم۲
AVERAGE WEIGHT (KG)
متوسط الوزن التحمیل كجم
SB25-1
25X12X6
LOAD BEARING
555
66
140
3.75
SB25-2
25X12X6
NON LOAD BEARING
555
66
80
3.50
SB20-1
20X10X6
LOAD BEARING
833
83
140
2.40
SB20-2
20X10X6
NON LOAD BEARING
833
83
80
2.25